A family owned business that has over 15 years of experience in decorative concrete and concrete flatwork for residential areas. David (the client) wanted to have a simple and easy to navigate one pager website that will provide all the information about their business.
The main challenge is that because the website is only one page and the client wants all of the information about their business on the website such as Service offered, About Us, Gallery, Testimonials, and Contact Us, scrolling up and down will take longer, especially on mobile platforms. As much as we want to include all of the information, ASWG Designs always wants to ensure that it is simple for users to navigate.
ASWG Designs make things happen. All of the information that the client requested to be included on the website was included. And, in order to avoid infinite scrolling, ASWG Designs included a "Back To Top" button, which allows users to quickly navigate to the top of the page.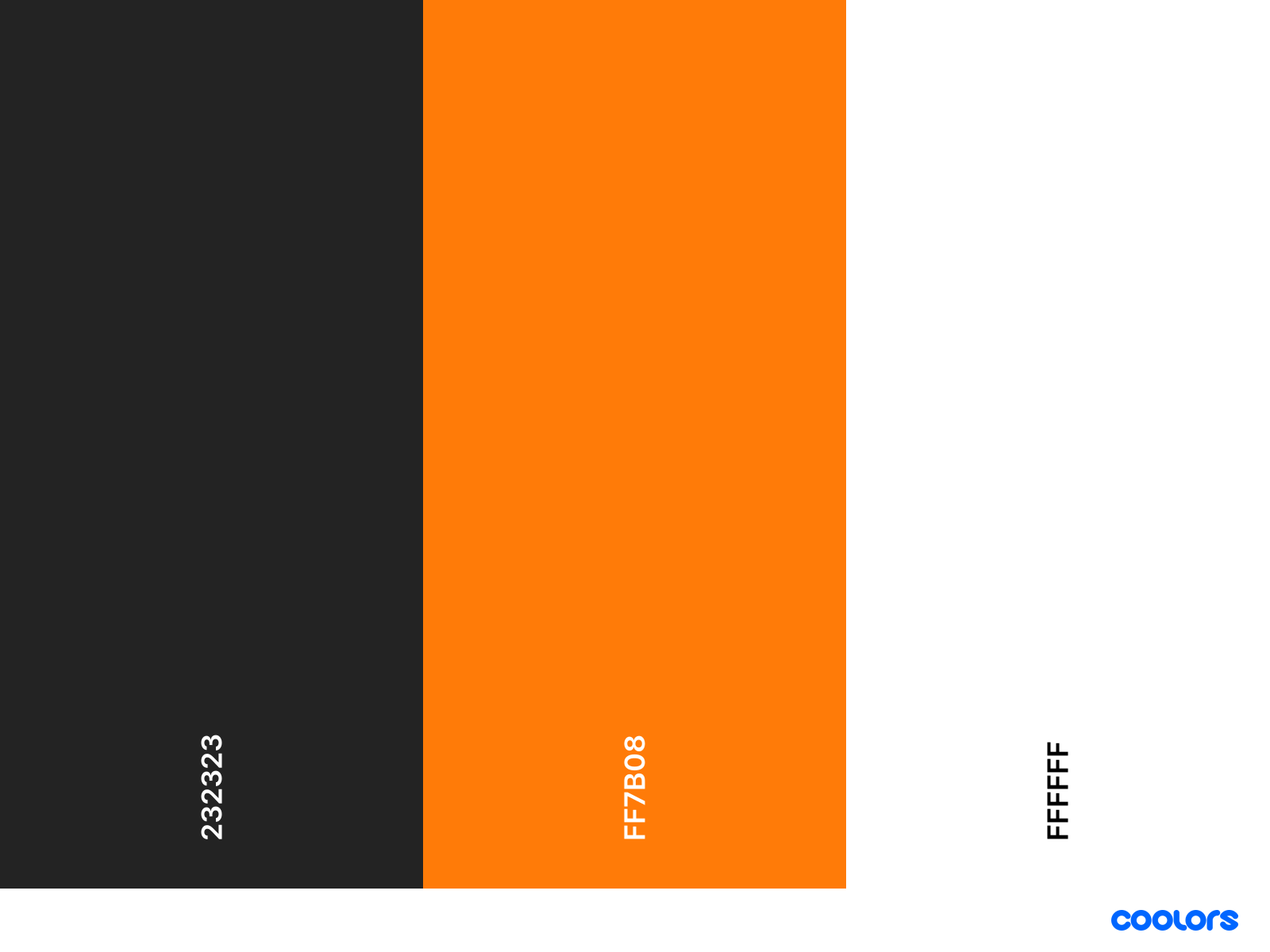 J&D Stamped Concrete has a neon orange logo, so we want to make sure that the logo stands out while still incorporating the color palette into the logo. So we used black for the background to really highlight the logo. The text was white, and the call-to-action button and highlighted words were Neon Orange.
"League Spartan Montserrat" were used as the typography of J&D Stamped Concrete, this is a perfect combination as the client wants to make the look of the website aesthetic. "League Spartan" was used for headlines while "Montserrat" was used for the text description.
ABCDEFGHIJKLMN
OPQRSTUVWXYZ
ABCDEFGHIJKLM
NOPQRSTUVWXYZ
abcdefghijklm
opqrstuvwxyz
David was overjoyed and satisfied with his new website. The website was completed ahead of the project's deadline because there were no revisions made to it. ASWG Designs ensured that all aspects of the UI were tested and functioned properly. David is a pleasure to work with; everything went so smoothly, and he responds quickly even with his hectic schedule, which is what allowed us to complete this project successfully. ASWG Designs would gladly work with J&D Stamped Concrete again.