Creating ideas to reality!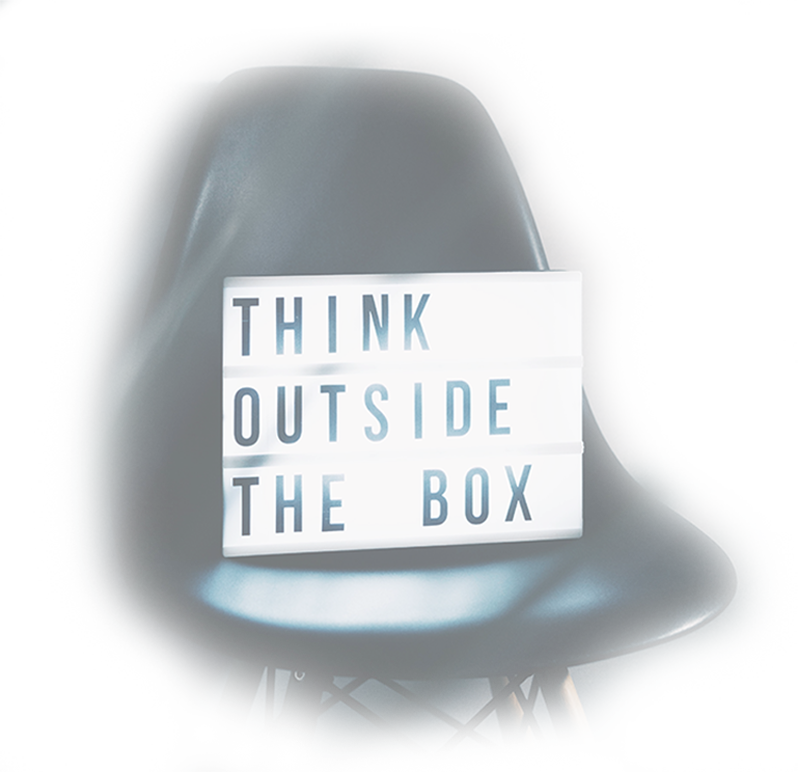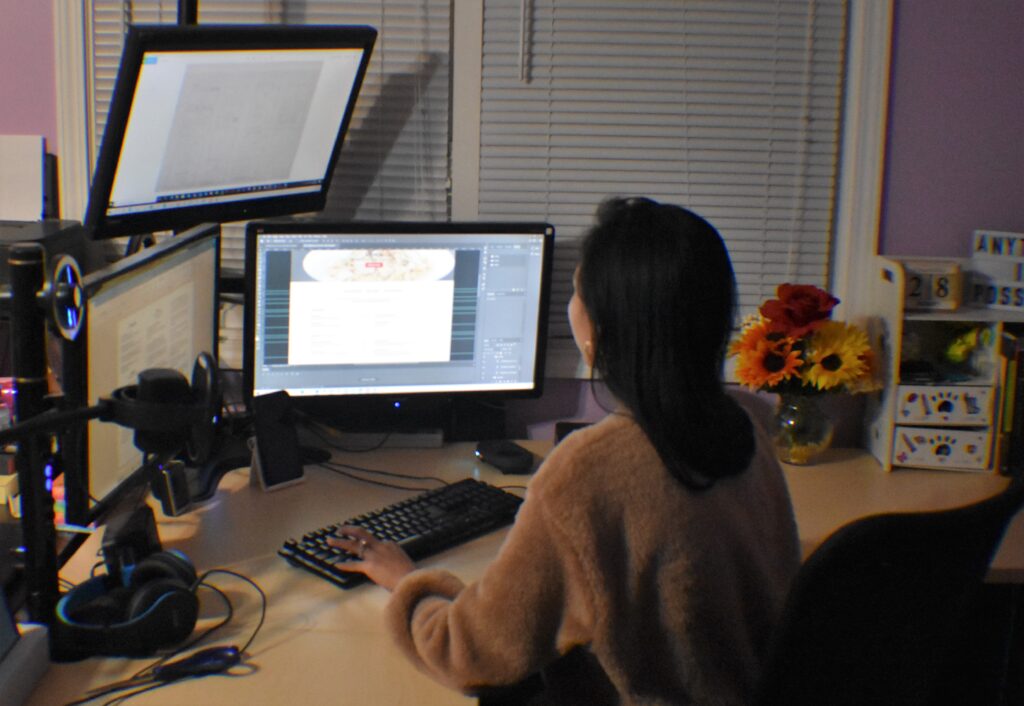 I am a UI / UX Designer with a strong background in Application / Responsive Web / Mobile / Graphic Design. I am an accomplished solution designer who is passionate about creating meaningful experiences for users. I love design and at my core I am an artistic & creative soul!

I'm deeply passionate about design, I have a positive attitude with a fresh perspective and I specialize in web / website design, graphic design, aesthetics, layout, technical formatting and User Experience. I'm an innovative thinker that is very resourceful, I'm enthusiastic, I have a delightful "Can Do" attitude, I'm very creative, I have a keen imagination, strong organization and I'm very detail-oriented.