RJ Jewelry is a family-owned jewelry business with over 30 years in operation. They develop exclusive designs for engagements, weddings, anniversaries, birthdays, graduations and other significant occasions. The client is looking for a one pager and easy to navigate website that will provide all the information about their business like services they offered and jewelries they are selling.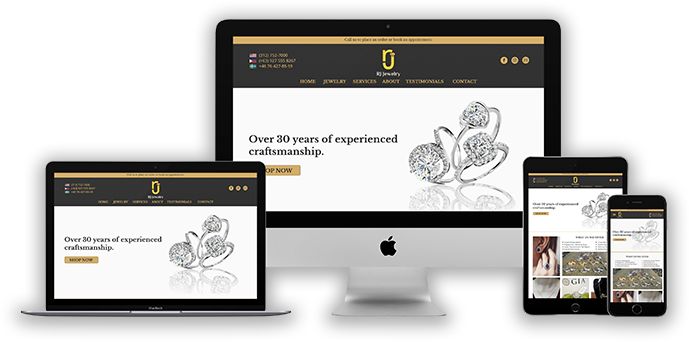 The main challenge is that client wants to add some products they sell in a one pager website along with the other information about their business on the website such as Service offered, About Us, Gallery, Testimonials, and Contact Us.
ASWG Designs proposed to the client of having a separate page for their products. As this will highlight their products more and will be easy for their customers to check the products they are selling. The client loved the idea and ASWG Designs make it happened.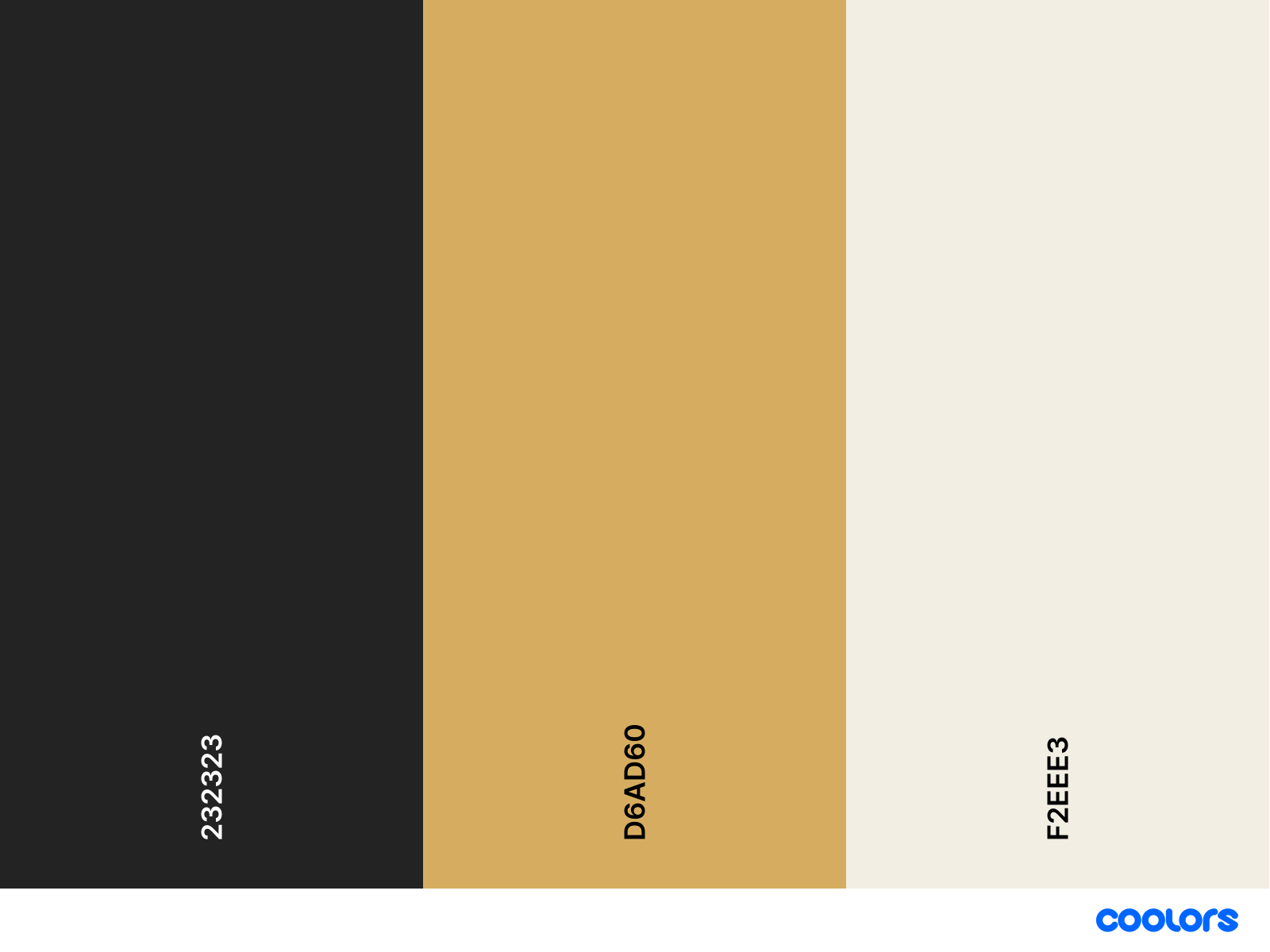 RJ Jewelry wanted to have a neutral colors, so we ASWG Designs used black, gold & cultured white for the color palette. We used black for the background to highlight the logo. The text was white and black, and the call-to-action button and other buttons were gold.
"Libre Baskerville and Open Sans" were used as the typography of RJ Jewelry. "Libre Baskerville was used for headlines and titles while "Open Sans" was used for the text description.
ABCDEFGHIJKLMN
OPQRSTUVWXYZ
ABCDEFGHIJKLM
NOPQRSTUVWXYZ
abcdefghijklm
opqrstuvwxyz
The client was really satisfied with her website. The website was completed ahead of the project's deadline because there were no revisions made to it. And at the same time client let ASWG Designs create their new business cards and they were extremely happy and set to market their business. Cecilia (the client) is a pleasure to work with; she responds quickly with all my questions and inquiries and provided all the information I needed for the website. And this allowed us to complete this project earlier and successfully. ASWG Designs would gladly work with RJ Jewelry again.