ARACELI SOLIS (Real Estate Broker)
Araceli Solis is a real estate broker with a 23-year market expertise. She guides her clients in the process of achieving their dream of homeownership.Araceli (the client) wanted to have website where her clients can search available properties and at the same time provide information about her.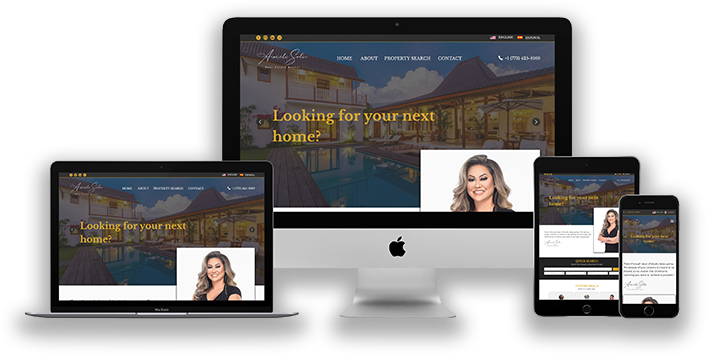 We didn't really face any challenges in this project. It's just things get a bit tricky with the MLS because at the time of the development, the client only have a demo account. And ASWG Design wanted to make sure that the feature is working as what the client expected to be.
ASWG Designs successfully work things out with the MLS. We called the support team for the MLS and let them removed the demo listing and activate listing of the state or cities where the client is working with.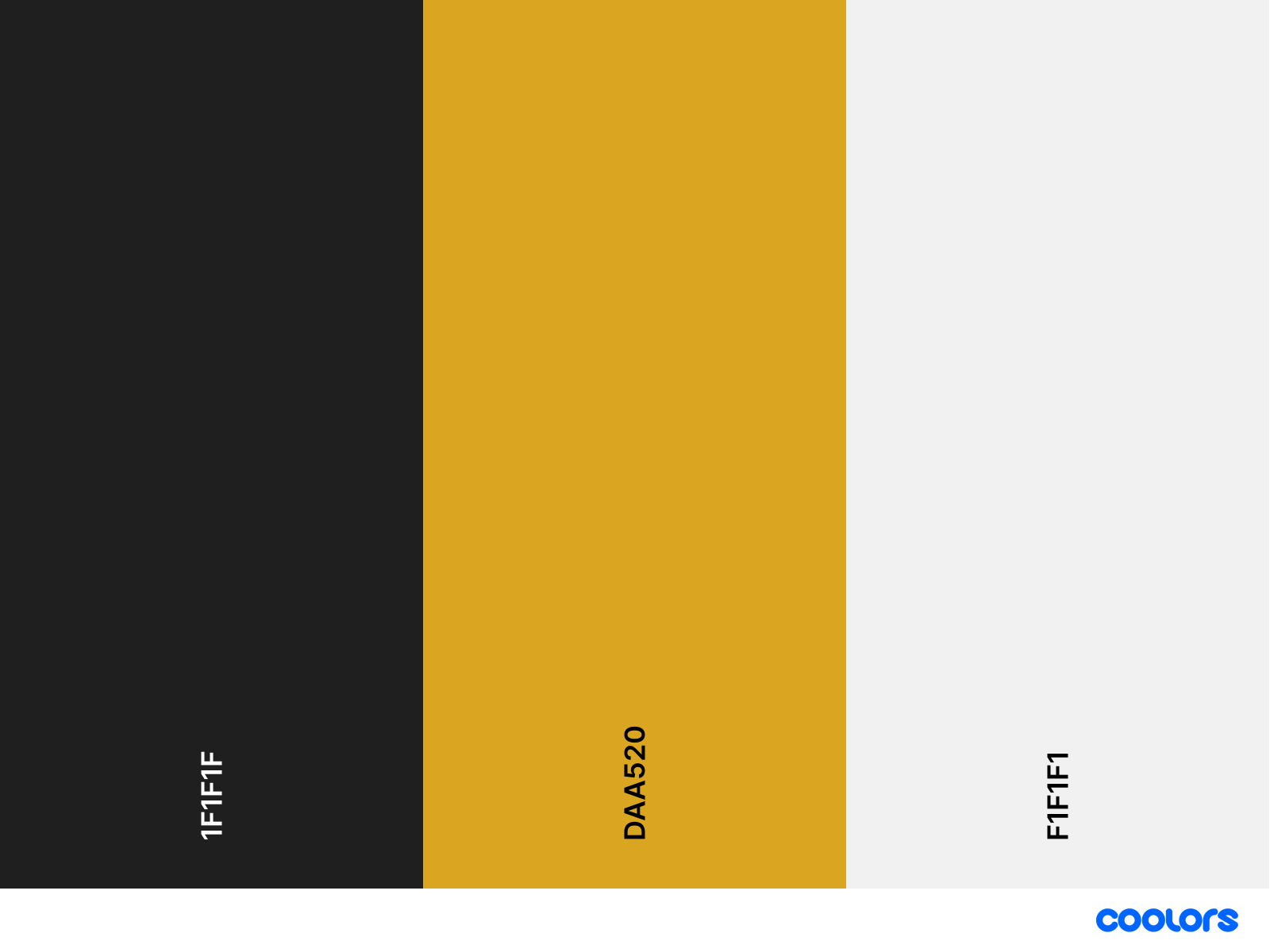 Araceli (the client) wanted to have elegant look on her website, so we use black and gold color palette. This will make the website look simple but has a classy touch to it. ASWG Design used black for the paragraphs or subtext while we use gold for the titles and call-to-action buttons.
"Libre Baskerville and Montserrat" were used as the typography of Araceli Solis, this is a perfect combination as the client wants to make the look of the website classy and elegant. "Libre Baskerville" was used for headlines while "Montserrat" was used for the text description.
ABCDEFGHIJKLMN
OPQRSTUVWXYZ
ABCDEFGHIJKLM
NOPQRSTUVWXYZ
abcdefghijklm
opqrstuvwxyz
Araceli was quite pleased with her website. She left a comment and a review saying how lovely her website is and how much she enjoys it. This project was a success because ASWG Designs completed the website with only minor revisions. ASWG Designs made sure that every aspect of the user interface was tested and worked properly. It's a pleasure to work with Araceli. Despite her hectic schedule, she always made it a point to provide us with the information we required. ASWG Designs would welcome the opportunity to work with Araceli again.