A company that offers variety of unique gifts that that are perfect for various occasions. The client wanted to have a website that she could showcase their creations but also allow site-visitors to purchase their products.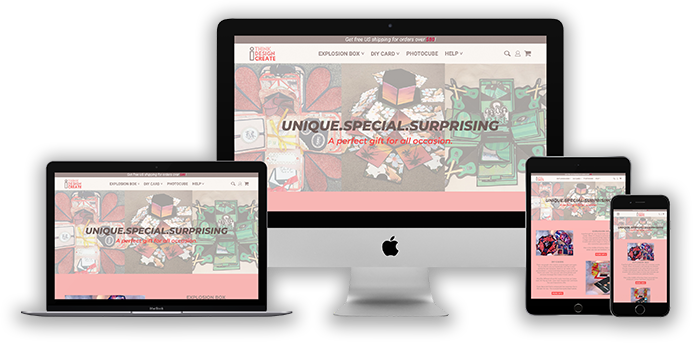 Was to create a logo that would really make sense regarding the services that are being offered by the client so a brand identity that would be really the trademark of the business is what was needed.
ASWG Designs created a wordmark logo for the client which incorporated aspects about the client and their business.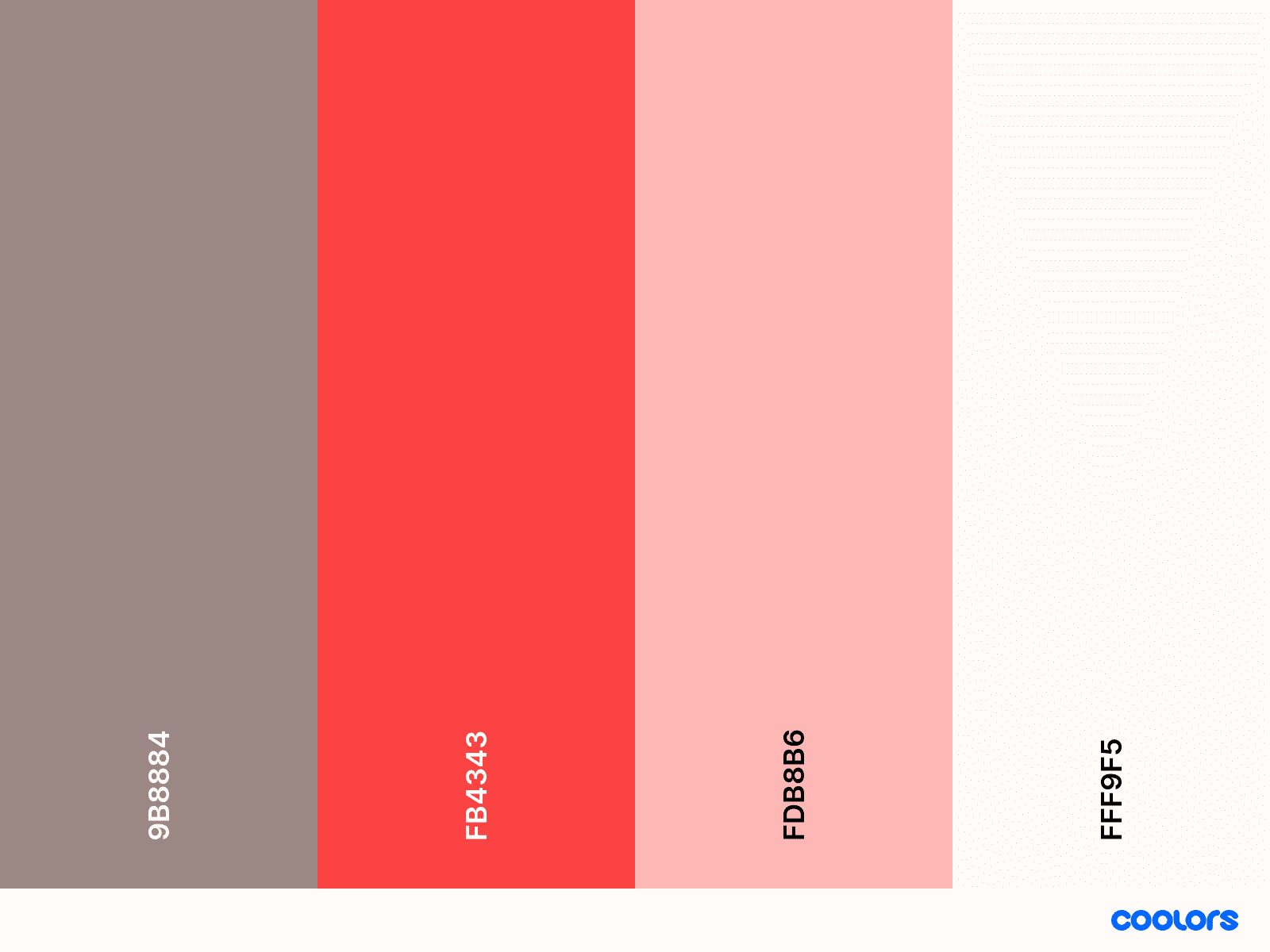 The client wanted an aesthetic look to their website so ASWG Designs used the color palette of pink, light brown and red to make possible the aesthetic look that the client wanted for their website.
"Montserrat and Roboto" family were the perfect combination for the website since it looked simple and the aesthetic appearance is pleasing to the eye. "Montserrat" was used for headlines while "Roboto" was used for the text description.
ABCDEFGHIJKLMN abcdefghijklmnop
abcdefghijklm opqrstuvwxyz
abcdefghijklm opqrstuvwxyz
The client was incredibly pleased and satisfied with the outcome of their website design as well as their logo. While development is underway, the client is not yet ready to release their website to the public since they feel that they want to have more products to showcase on their website, but they are pleased with the design that has been completed by ASWG Designs and they are very much looking forward for their website to be released soon to the public.