SOFTWARE QUALITY ASSURANCE
A business that offers software testing services which includes both manual and automation testing services. The client had an old website and wanted to recreate the design of their website, from their logo down to the design of every page of the website to make it look more professional and allow site-visitors to quickly find information.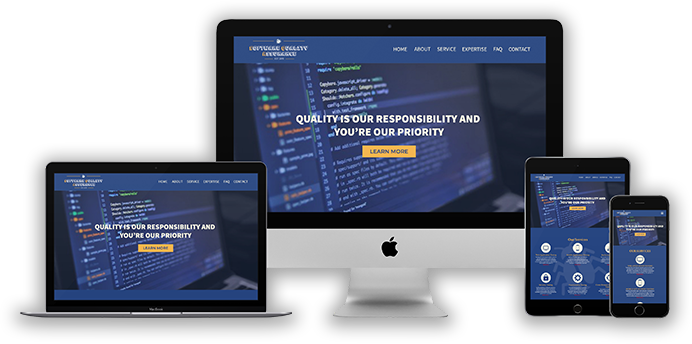 The client's old website has a low web search ranking and was very-much in need of social marketing, increased exposure, and SEO so ASWG Designs created various Social sites and implemented a strategic SEO plan to increase exposure / traffic to their site.
ASWG Designs was engaged to implement various methods of marketing for their business and increase traffic to their website. Additionally, ASWG Designs implemented numerous enhancements to their new website which included but wasn't limited to vastly improving the page loading of the site, vastly increased the linking from various social sites which incorporated social media marketing, implemented a solid web analytics strategy, cleaned-up and made more usage of meta-tags, simplified URLs, added appropriate keyword for all images and implemented a social media marketing plan to regularly create / publish content consistently to improve site rankings.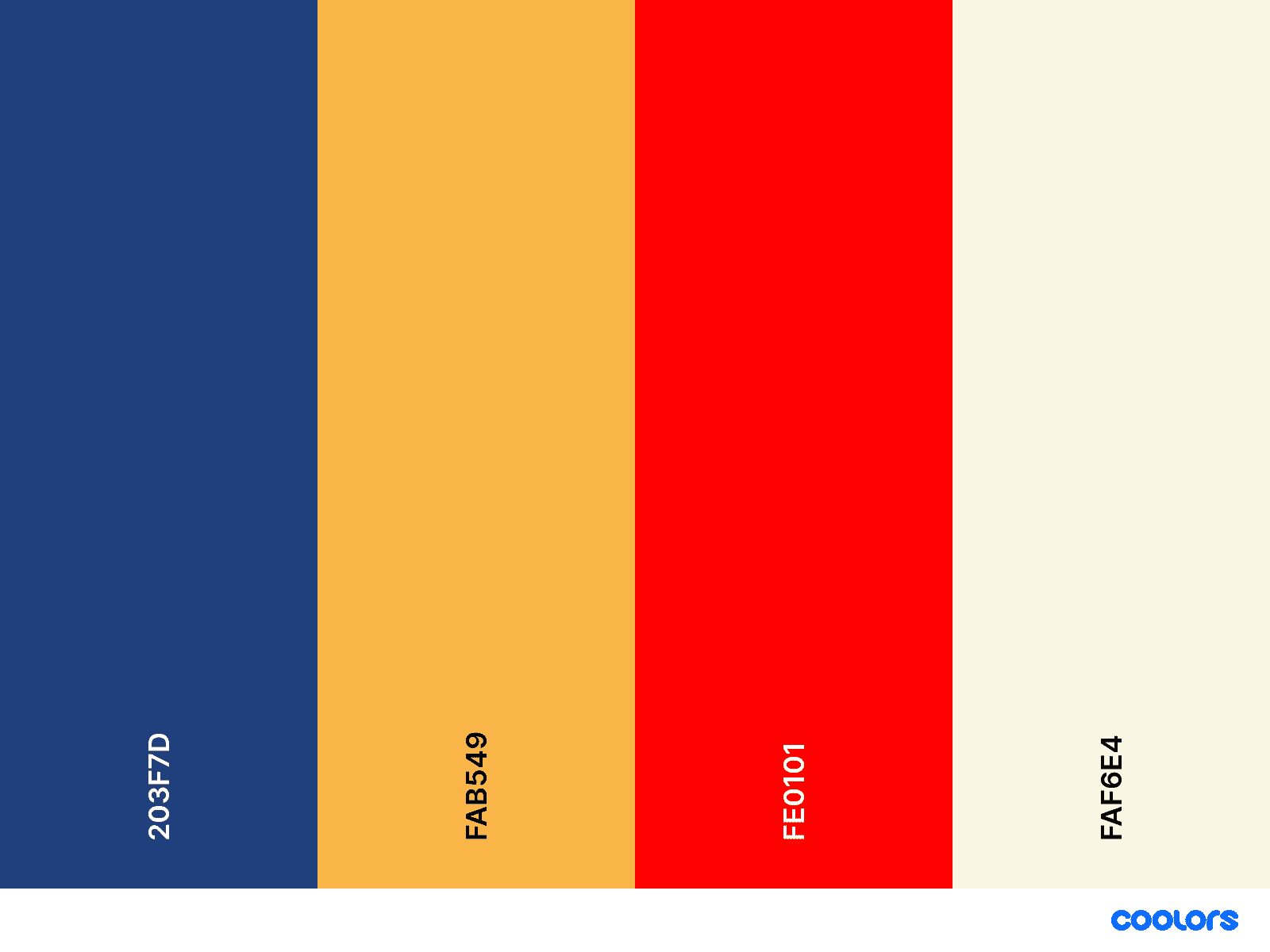 The old website had light blue and white color combination. The client didn't have a specific color palette, so ASWG Designs used the palette of white, dark blue and yellow. Dark Blue is used for the background of the website while white was used for the text / some icons and yellow was used primarily for the buttons.
ASWG Designs used "Libre Baskerville and Source Sans Pro" and conducted some user interviews and it was determined that these were the perfect combination since they looked simple yet professional. "Libre Baskerville" was used for headlines while "Source Sans Pro" was used for the text description.
ABCDEFGHIJKLMN abcdefghijklmnop
A B C D E F G H I J K L M N O P Q R S T U V W X Y Z
a b c d e f g h i j k l m o p q r s t u v w x y z
The client regularly commented that they were very satisfied with the responsiveness and the customer service offered by ASWG Designs. The client had loved the redesign for their website because they found it more professional and easier to navigate. Working with this client was great / amazing and the client provided all their requirements upfront which greatly reduced the number of updates needed to the designs.